Brockton Home Health Agency was founded by motivated healthcare professionals committed to delivering the highest standard of healthcare to all clients and assisting them in reaching their highest potential. Brockton HHA specializes in Skilled and Psychiatric Nursing. We believe every person has a right to be treated with compassion, dignity and respect. At Brockton HHA, we strive to support our patients as they age within the comfort of their home.
Services generally begin 24 hours after an assessment is completed. Call (508) 219-0101 today, to request services.

Mission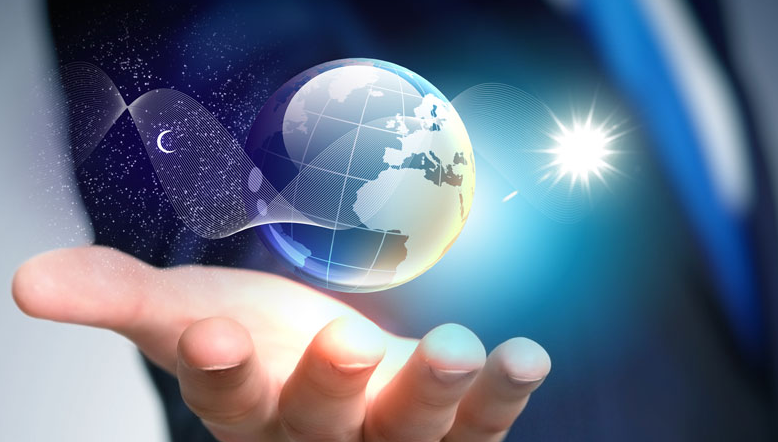 Our mission is "to provide each client and family with a sense of comfort, knowing they are being cared for by professionals that are exceptional in their field and who are innately invested in the well-being of others."
We are committed to caring for our clients and their loved ones with the utmost respect and professionalism. We consider it a privilege to care for our patients and we go to great lengths to be worthy of providing that service to you
Staff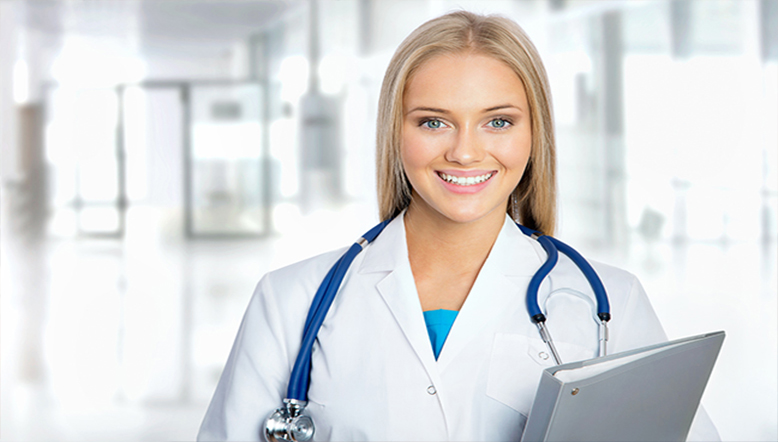 Brockton Home Health Agency maintains a multicultural and multilingual staff. This diversity is simply a manifestation of our belief and practice of being an equal-opportunity provider, serving clients without regards to race, color, ethnicity, creed, gender, or national origin. Our staff is always ready to assist you anytime you need them. They have had the years of involvement to serve you with the right blend of compassion and dedication.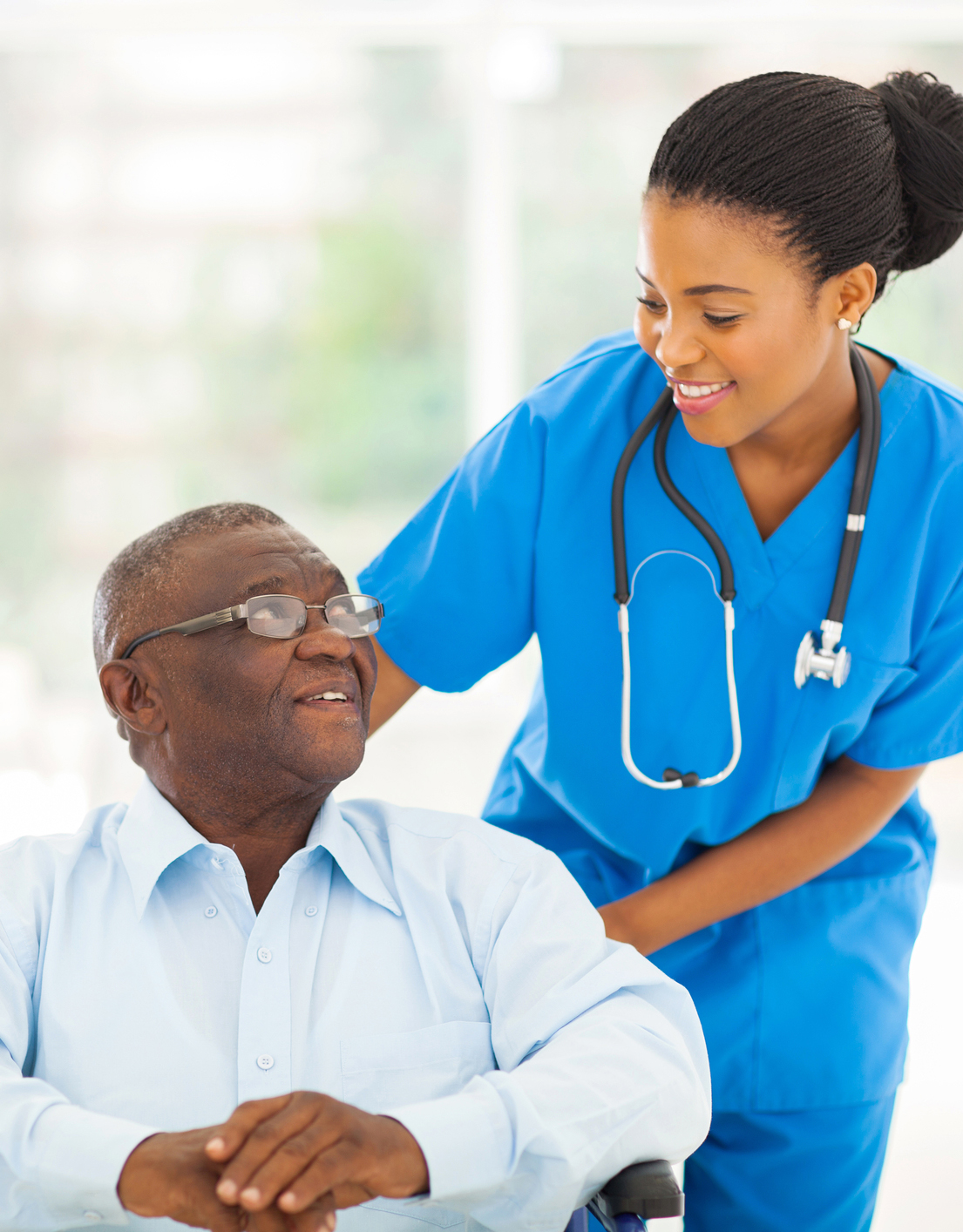 WHY CHOOSING US?
In line with our goal of reaching to every individual in need of care services at home, Brockton Home Health Agency. gives you the following reasons why we are your best partner and choice when it comes to home care:
Because we have the passion and the heart for real service
Because we have a wide line of services flexible to fit any of your specific medical and non-medical home health care needs
Because we give comfort while sustaining your self-sufficiency and independence
Because we deliver individualized one-on-one service
Because our care services deliver peace of mind to your family